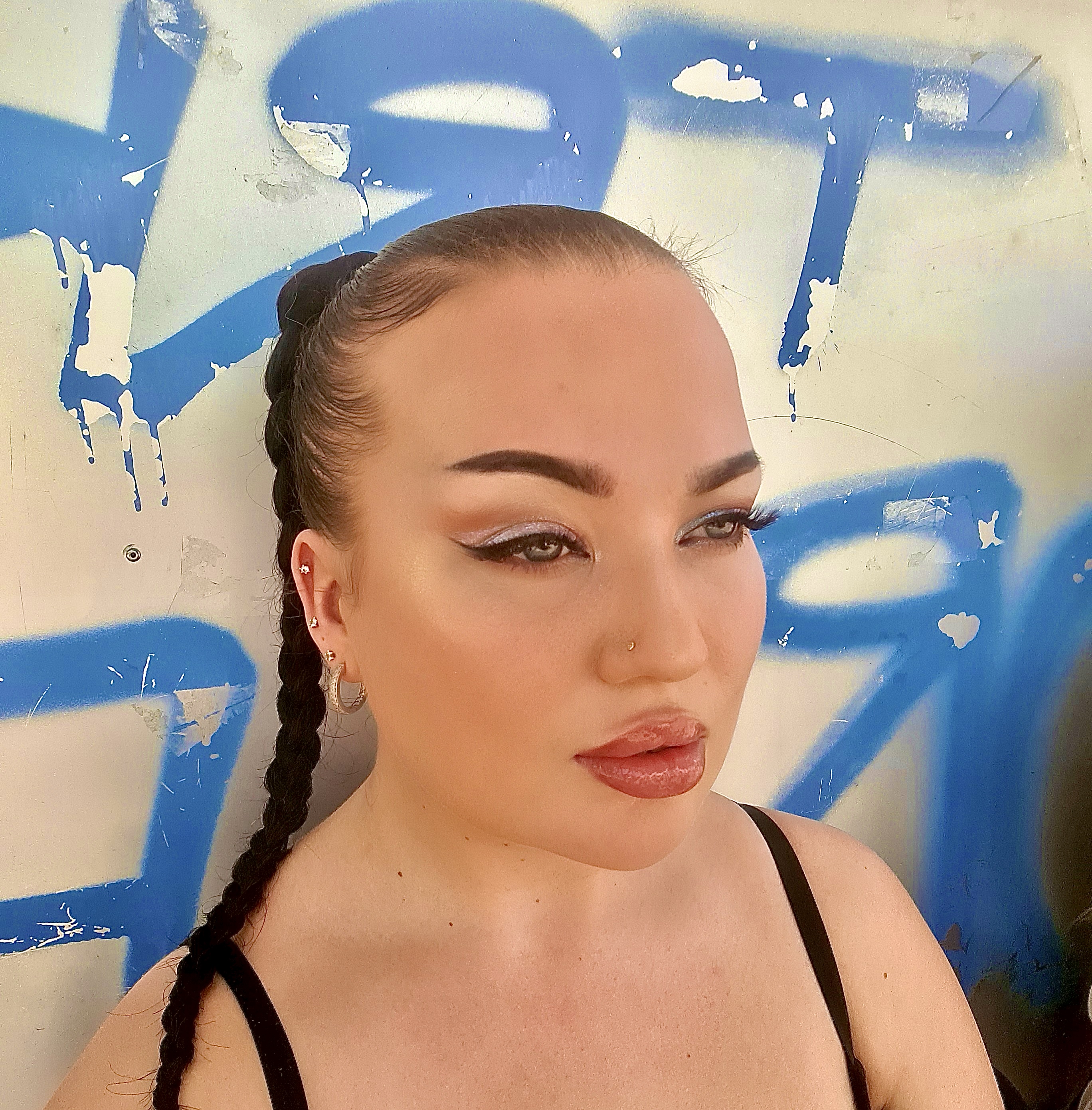 Genre
I wrote my first song when I was 6 years old and performed in front of the whole school, today I am 27 years old. Since then, my biggest dream has been music and I have worked diligently. I have built my own studio, performed on big stages such as Berwald Hallen etc. and right now I'm in full phase of releasing many self-written songs and also writing songs for other artists.
 I can write a song at any time about anything, I have mastered that art after many years of songwriting and various educations. I have played several instruments and am also a certified producer, but above all I have a lifetime of experience and a mother who sings opera, so music has always been close to my heart.
 I will be happy to help you with whatever your wishes are in Swedish or in English.

'