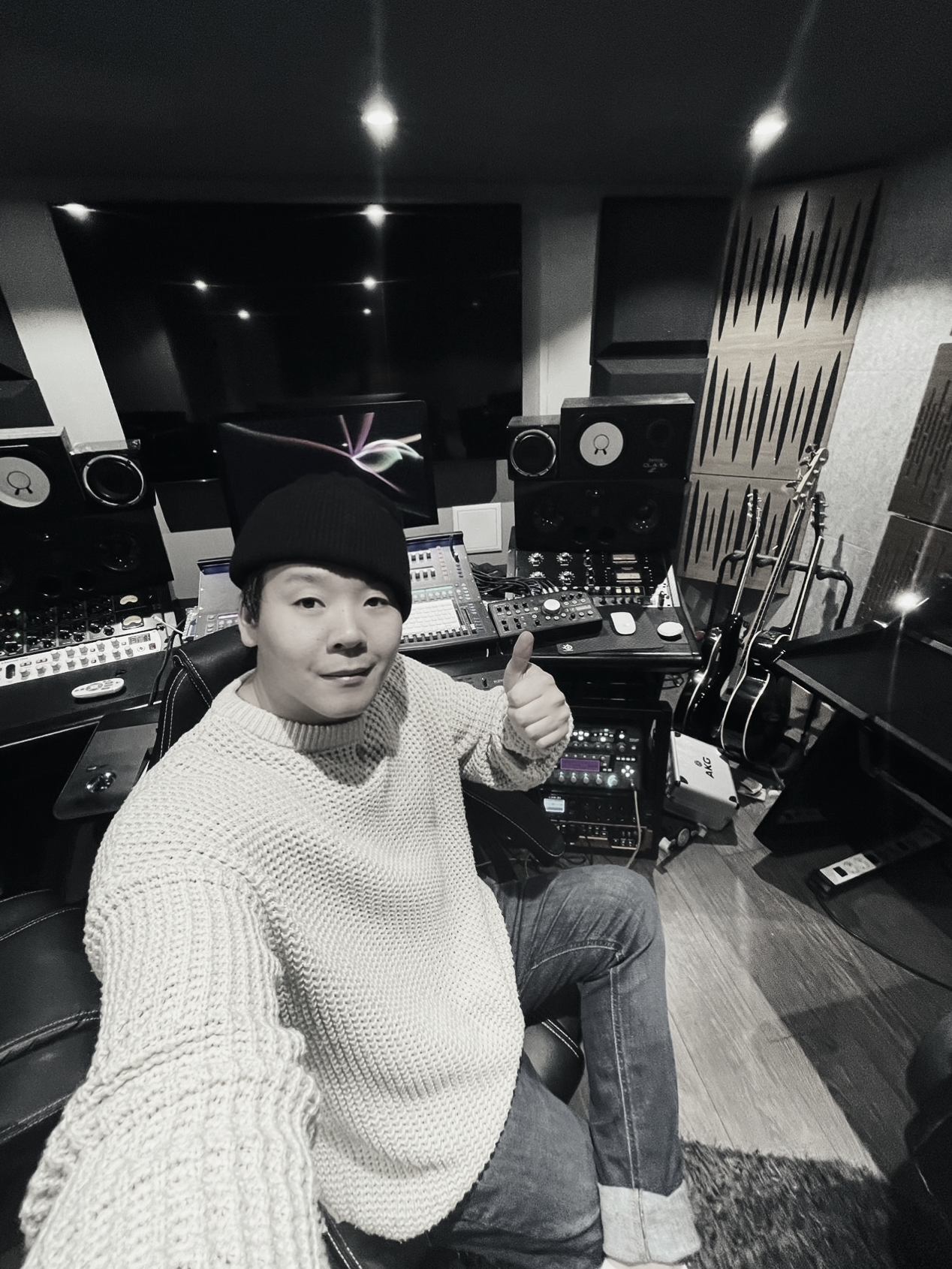 Genre
Pop, Rock, Schlager, Hip-hop, Jazz, Other
If

My name is Joakim and I have been running Oak Sound studios in Örebro for 5 years. Originally from Stockholm and has worked in the industry for a long time both in Sweden and in the USA.
I am a professional level multi-instrumentalist and singer who is happy to help with this.


Today I work as a sound engineer and songwriter and have some collaborations with publishers and record companies.